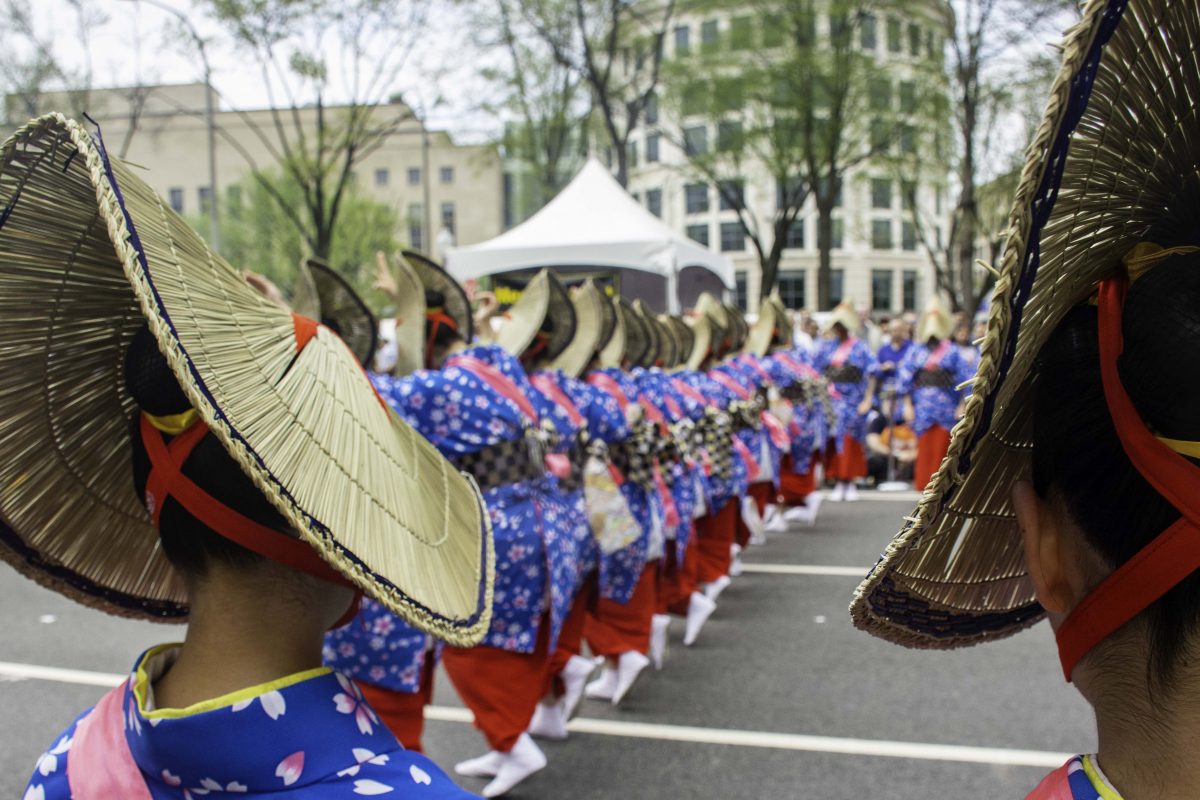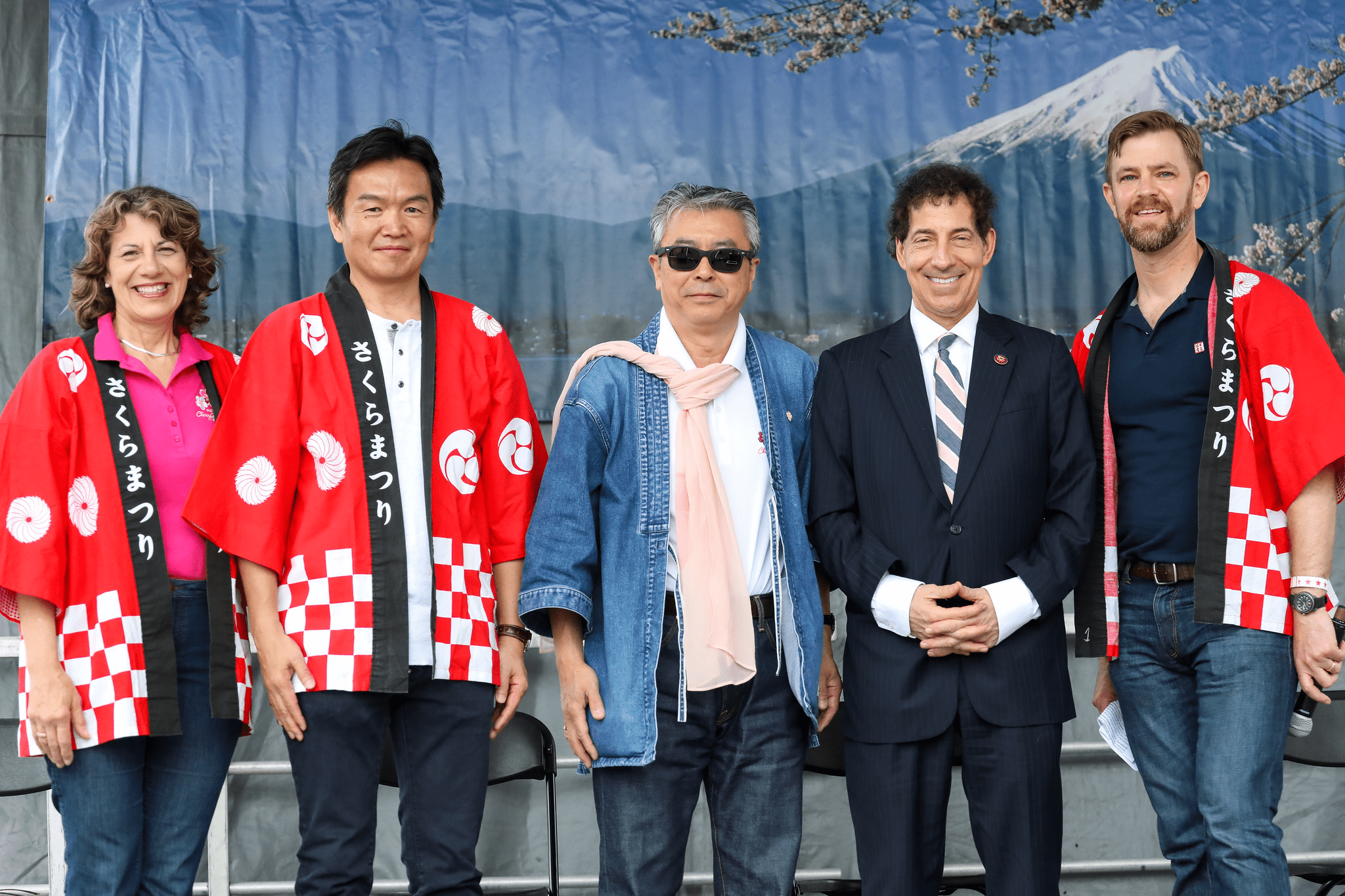 On April 11th and 12th, high school students from across (and outside) the nation gathered to test their Japanese language and culture expertise at the 2019 National Japan Bowl. These students spent their time and energy over the course of the year studying and fine-tuning their knowledge, from Japanese grammar and speech to history and pop culture, for their chance to take home the title of Japan Bowl Champions.
This year, our competitors gave their all in mind-bending categories which spanned three skill levels — II, III, and IV, and in the end, three schools in all three levels came away as champions. Congratulations to Stuyvesant HS (NY- 1st: Lvls. 2&4), Cupertino HS (CA-1st: Lvl. 3, 2nd: Lvl. 2 and 3rd: Lvl 4), Townsend Harris HS (NY- 2nd: Lvl. 4 and 3rd: Lvl. 3) and Lynbrook HS (NY- 3rd: Lvl. 3)!
This past Saturday, April 13th, the Japan America Society of Washington DC celebrated its 59th Annual Sakura Matsuri Japanese Street Festival–the largest single-day celebration of Japanese culture in the United States. Over 30,000 festival-goers enjoyed this year's Sakura Matsuri at the festival's home on Pennsylvania Avenue between 3rd and 7th Streets in downtown Washington DC.
The festival, which serves as the finale to the National Cherry Blossom Festival, was filled with dynamic performances, authentic and delicious Japanese and Asian cuisines, and fun for the whole family. At left, Congressman Jamie Raskin (D-MD) and JASWDC's Honorary Chairman H.E. Ambassador Shinsuke J. Sugiyama join Go Eguchi (Mistubishi Corporation Americas), Diana Mahew (National Cherry Blossom Festival), and JASWDC President Ryan Shaffer on Sakura Matsuri's ANA Capitol Stage.
It was a whirlwind of dedication, diligence, and cultural celebration, and none of it would have been possible without the constant support from our gracious sponsors, our community, and, of course, the volunteers who give their all to help us make Sakura Matsuri the excellent event that it is. Thank you for another wonderful experience, and we can't wait to see you again on April 4th, 2020–mark your calendars–for the 60th anniversary of Sakura Matsuri!
**photo credit: Michele Egan and Alain Jean-Philippe