What unites our members is a strong interest in Japan and a recognition that the Japan-America Society of Washington DC is the best way for them to connect to Japanese culture, language, and current affairs.
Becoming a member of JASWDC will open the door to a host of facilities, services, and interests. Membership provides opportunities to connect with other members of the community, industry experts, and political figures; and attend informative seminars and social networking events.
From cultural programs and events to policy programs like Japan in the Year and the JUMP Event, JASWDC events provide the opportunity to connect to Japan at the grassroots level. Members also benefit from exclusive discounts for JASWDC and partner programs.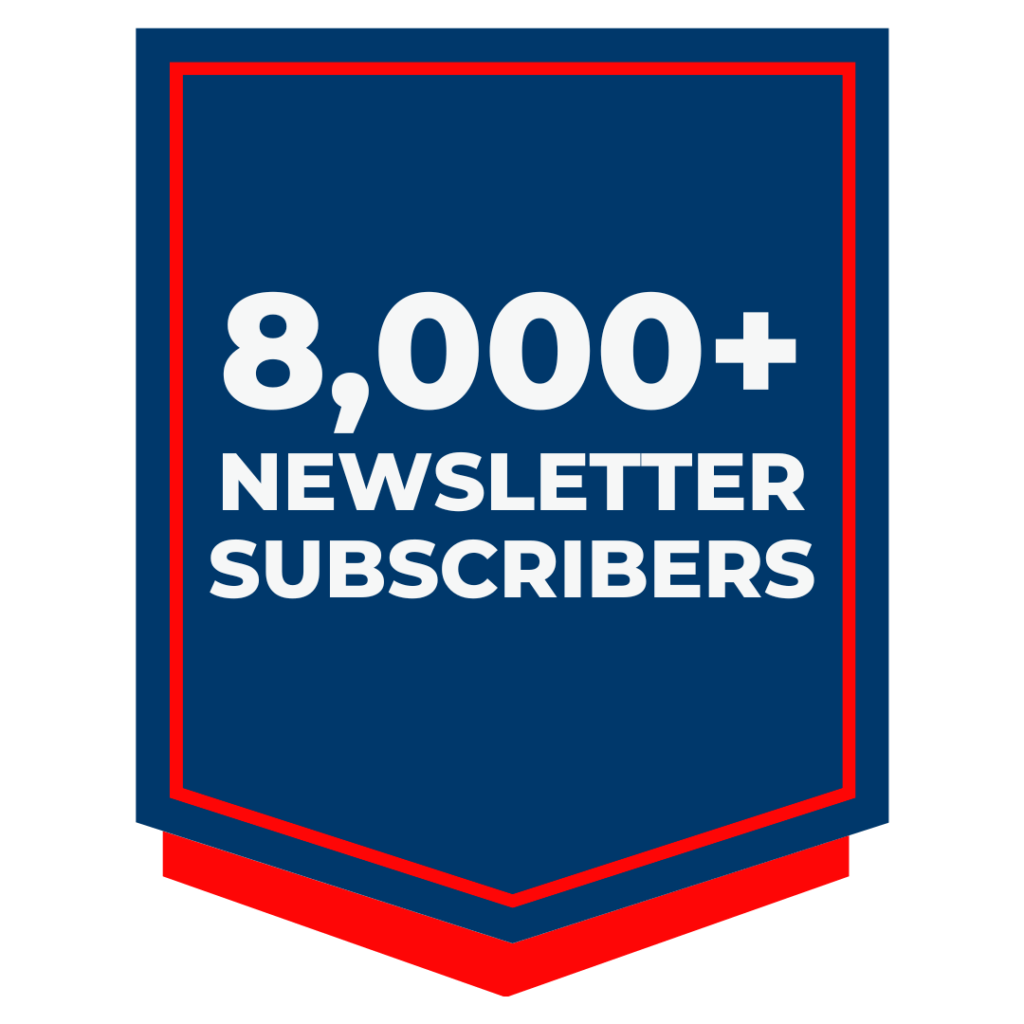 JASWDC offers individual membership at Kiku, Tsutsuji, and Ume.
Full Kiku members enjoy the following benefits:
Invitations to JASWDC events such as:
Annual Tickets to Sakura Matsuri-Japanese Street Festival
Free ticket to JASWDC's annual US-Japan Capital Gala
Tickets to Sakura Matsuri Chairman's Hospitality Reception
JASWDC Networking Happy Hour Events (at least 6 per year) and occasional event receptions
Occasional exclusive member items and partner events (for example, Cherry Blast 2019 Tickets, invitations to diplomatic functions)
Language and Culture Classes:
JASWDC Japanese Language School Classes
JASWDC Cultural Classes & Special Cultural Events (Otsukimi, etc.)
JASWDC Community Events: JET Book Club, Ohanashikai, Japanese Toastmasters
Japanese Networking Lunches (twice monthly – temporarily suspended)
Access to JASWDC Resources
Discounted rates at Select Tokyo Hotels (Hotel New Otani, Imperial Hotel Tokyo) (Contact JASWDC before placing a reservation)
Distribution of Weekly Newsletter of JASWDC Events and other DC-Area Japan-Related activities
All benefits afforded to Sekiwake Corporate Member
Click here for pricing and the full list of benefits offered at different levels of JASWDC Individual Membership. For additional information about corporate membership, please call the Society's office at 202-833-2210 or email [email protected].