You don't need to visit Japan to learn more about Japanese culture! Our web series are designed to introduce Japanese language, crafts, culture, and perspectives in bite-sized, easy to watch videos.
Japan-in-a-Suitcase
Derived from our school visit program, Japan-in-a-Suitcase videos share lessons on Japanese life and culture, along with cute Japan-inspired craft activities for the whole family to enjoy.
Weekly Nihongo
Join our host Ryan, Aykys, and Marino as we learn new Japanese grammar and phrases on a journey through Japan's many prefectures.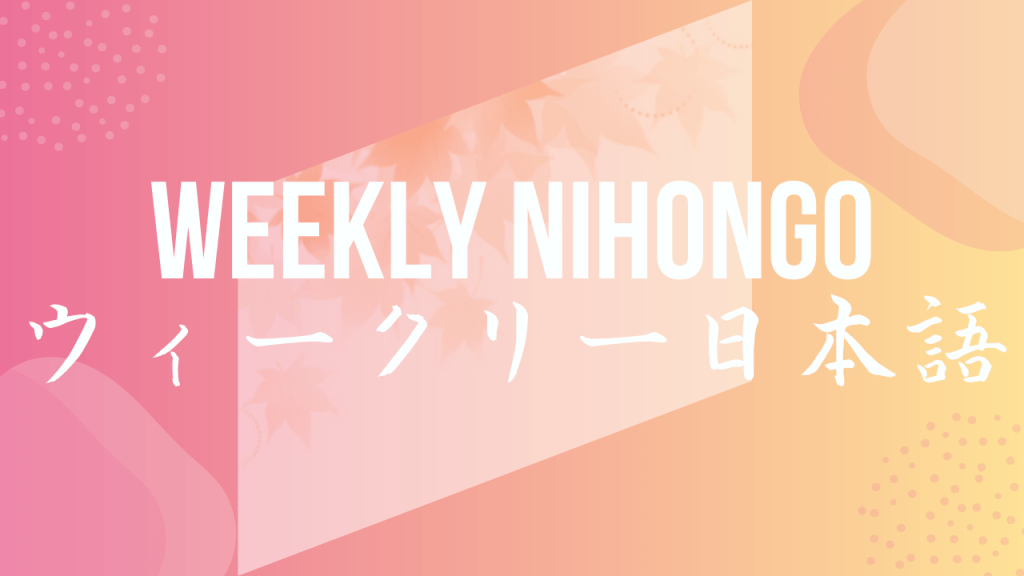 Japan in 3
Want personal insights on everyday life in Japan? Japan in 3, is a fresh take on current affairs in Japan featuring short interviews with everyday people; from business leaders to school students!