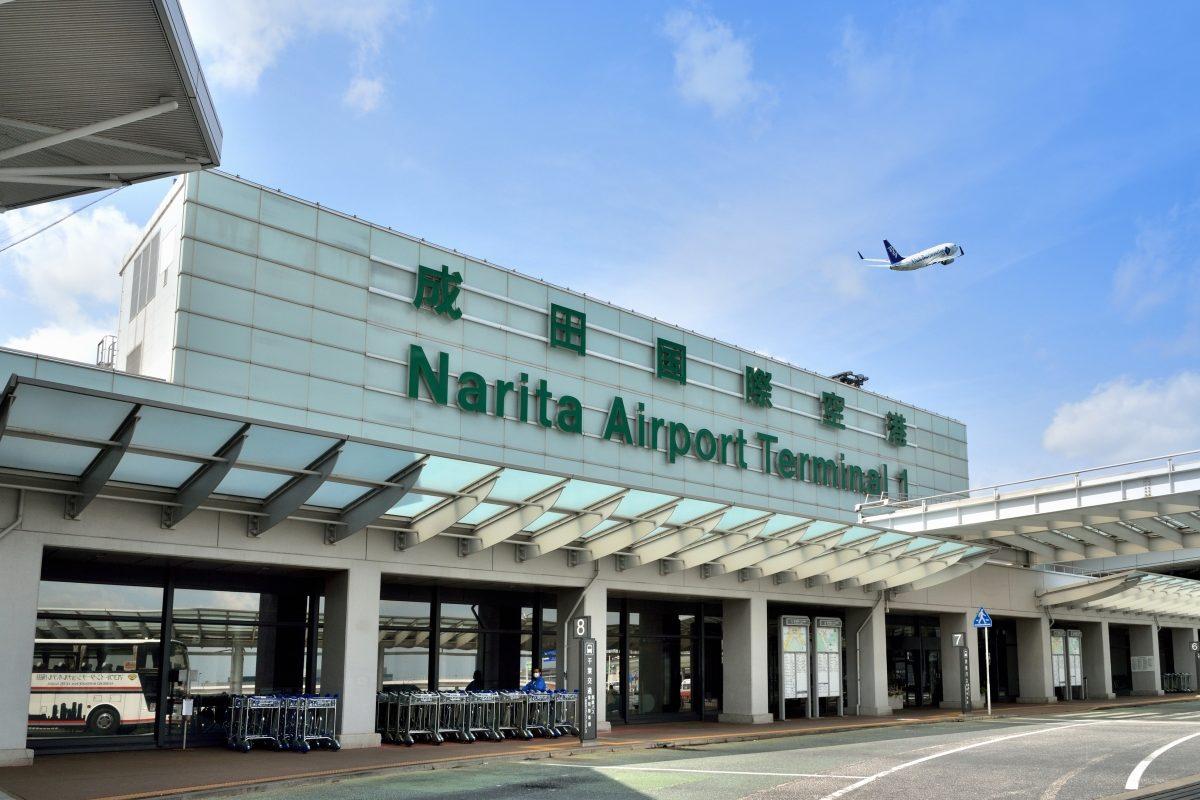 March: 空港
Kūkō
"Kūkō" 空港 is the Japanese word for airport. If you are traveling to Japan in the future, then this will be a very useful term for you to know. Three of the busiest airports in Japan are Haneda Airport (HND) or 東京国際空港 "Tōkyō Kokusai Kūkō", which assists more than 62 million passengers per year; Narita International Airport (NRT) or 成田国際空港 "Narita Kokusai Kūkō", which is the biggest airport and has the longest runway in Japan at 4000 meters; and Kansai International Airport (KIX) or 関西国際空港 "Kansai Kokusai Kūkō", which has the longest airport terminal in the world at 1700 meters.
Some important information to note about traveling to Japan is that the period of stay granted at the time of the landing permission is 15 days for citizens of Brunei, Indonesia, and Thailand; 30 days for citizens of United Arab Emirates; and 90 days for all other countries and regions (one of these being the US). So, if you are planning to stay a while, then keep these in mind.
Source(s):
"Exemption of Visa (Short-Term Stay)." Ministry of Foreign Affairs of Japan,
www.mofa.go.jp/j_info/visit/visa/short/novisa.html.
"Top 3 Largest Airports in Japan." Japan Travel Guides, www.japanesewanderer.com/top-3-
largest-airports-in-japan/.