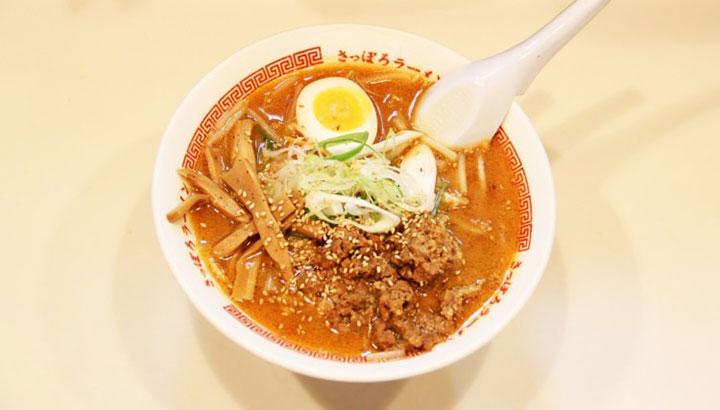 June: おすすめ
Osusume
When traveling to amazing areas throughout Japan, you want to be able to sample local specialties. Picture this. You get to the restaurant that your friend said was the place to eat at in the area but you forgot what the signature food item was. If only you knew a Japanese word/phrase to help you out.
"Osusume" is a Japanese word that means recommendation. This word is particularly important as you can use it in the sentence osusume wa nan desuka おすすめは何ですか(What would you recommend?) Now you can freely sample Japan's culinary bounty without fear!
Japan has lots of different regional delicacies that you must try when you visit. Ramen in Hokkaido is renowned for its amazing flavor and variations. Shikoku should be on your Japanese food bucket list because it is the birth place of sanuki-udon. Do not forget Hiroshima with its succulent oysters and renowned okonomiyaki. Stop by the Kansai region for some excellent takoyaki. Go eat your way through Japan and remember: osusume wa nan desuka?
Sources:
"Travel to Japan with JTB, the Japan specialist." Japan Specialist, www.japanspecialist.co.uk/.