Welcome to Hidden Kyoto – Konchi-in, Zen Garden Virtual Tour, the next installation of our Beyond Tokyo series! As a part of this month's celebration of the Kansai region, JASWDC is collaborating with An Design and DC Sake cō to bring an exclusive temple tour to your home with specially selected sake.
Kyoto boasts an abundance of famous sightseeing spots and thousands of temples that are listed in guidebooks, but there are many places known only to locals. Mr. Andrew William, the founder of An Design, will take you to a hidden temple, Konchi-in and share an intimate video tour of the temple's Zen garden. To add to this special experience, Ms. Reiko Hirai of DC Sake cō has handpicked a unique selection sake to blend with the garden tour.
October 7, 6-7:30PM ET
October 8, 7-8:30 JST
In This Online Experience You Will Visit:
The main grounds of a major Japanese Zen temple
A pond and waterfall garden
A miniature moss forest
A shrine dedicated to a powerful samurai
A hall dedicated to the founder of Konchi-in temple
The "Garden of the Turtle and the Crane"
Join this one-of-a-kind seminar to learn more about regional Japan!
About An Design

Andrew William is from the D.C. area, and is interested in Eastern philosophy, nature, and art. With a Master's degree in Landscape Architecture, he built large scale residential gardens in multiple cities. Andrew apprenticed and is certified through the Kyoto Zouen Kumiai Kunrenko, a prestigious gardener training. In 2017, Andrew founded An Design, a highly rated garden consulting and tour company in Kyoto. Since the pandemic started, he has been leading interactive online experiences about Kyoto's beauty.
About Sake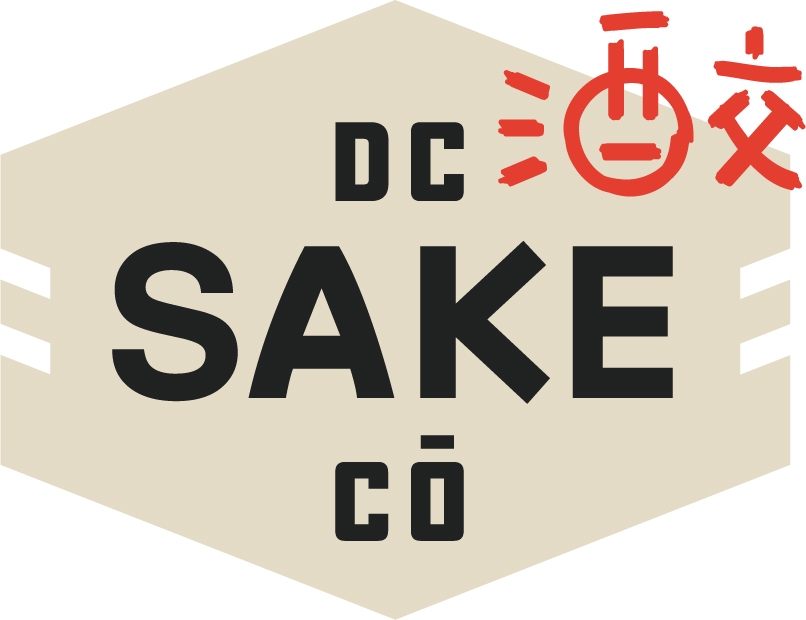 Tamagawa 'Heart of Oak' Tokubetsu Junmai (720mL)
Classic Junmai sake with a crisp, rich flavor. Name, Tamagawa, "Jewel River", is thought to derive from the Kawakamidani River which flows by the brewery.
It is smokey, with nutty top notes that are joined by berry-like fruitiness and plenty of rice-driven umami. Recommend serving it room temperature or warm.
This event is part of the Beyond Tokyo series, which is presented by Sakura Matsuri 2021 – Year in Bloom.
Sakura Matsuri 2021 – Year in Bloom Sponsors