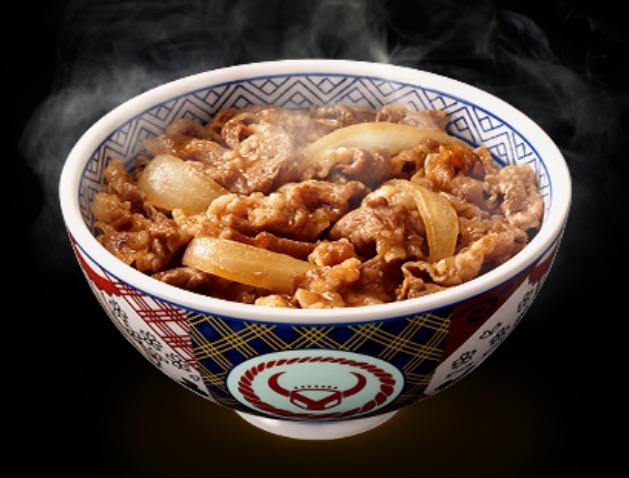 JASWDC held a cooking class on Friday, February 10th, where attendees learned to make Japan's favorite comfort food – gyudon (beef served over rice). It was one of our largest cooking classes ever!
First JASWDC staff went over a presentation about the history of gyudon. Gyudon, which was popularized by the restaurant Yoshino-ya in 1959, is now one of the most affordable, accessible, and delicious foods in Japan. After learning about the history of gyudon and how to prepare the meal, everyone set out to make their own bowl of gyudon. Everyone worked together to prepare a delicious meal. They were even kind enough to share some of their wonderful cooking with busy JASWDC staff.
It was a fun and delicious night! JASWDC hosts cooking classes throughout the year. Our next class is ehou-maki, the Japanese good fortune sushi roll. Registration will be up soon on the JASWDC website, and updates will be posted on our Facebook page.