May 2023 marks the 31st anniversary of Asian Pacific Islander Desi American Heritage Month (APIDA).
APIDA Heritage Month celebrates the vast history, cultures, and collective accomplishments of Asian, Pacific Islander, and Desi-American communities! From local events to podcasts and reading recommendations, here are some ways you can celebrate APIDA Heritage Month in and around the DMV region.
---
Check out these sites to learn more!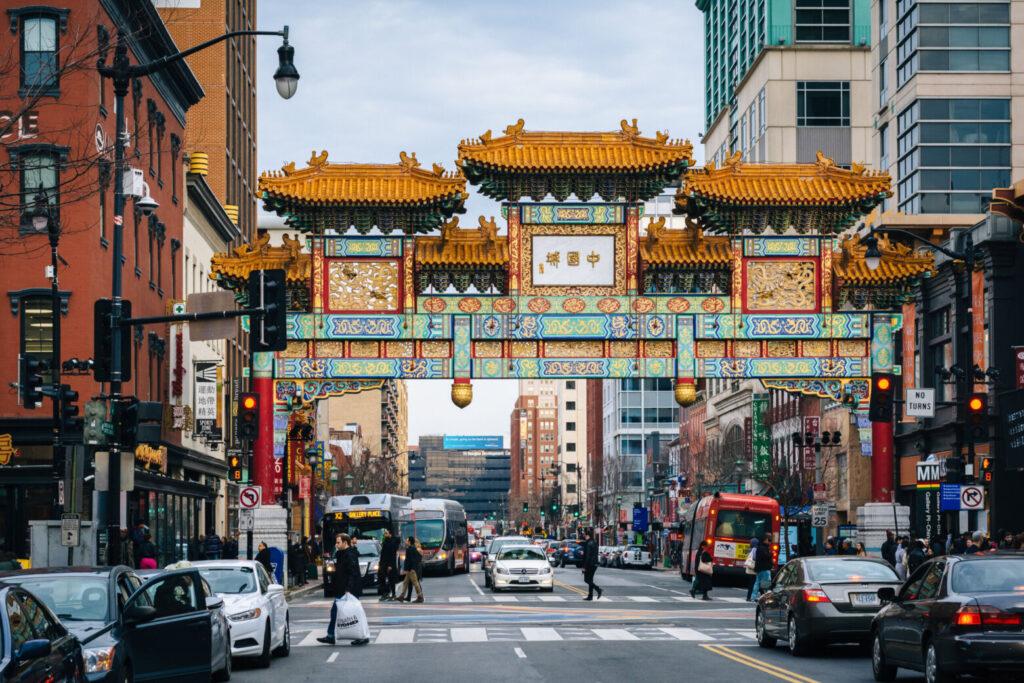 ---
AAPI Books
2023
Horse Barbie, Geena Rocero
The Bad Muslim Discount, Syed M. Masood
All This Could Be Different, Sarah Thankam Mathews
This Is Paradise Kristiana Kahakauwila
Your Driver is Waiting, Priya Guns
If I Had Your Face: A Novel, Frances Cha
Natural Beauty, Ling Ling Huang
Long Live the Tribe of Fatherless Girls, T Kira Madden
Know My Name, Chanel Miller
The Good Immigrant Nikesh Shukla
2022
Interior Chinatown, Charles Yu
Things We Lost to the Water, Eric Nguyen
The Bad Muslim Discount, Syed M. Masood
Heart of Fire, Mazie K. Hirono
Time Is a Mother, Ocean Vuong
The Swimmers, Julie Otsuka
Crying in H Mart, Michelle Zauner
Dream of the Divided Field, Yanyi
Speak, Okinawa, Elizabeth Miki Brina
Good Talk, Mira Jacob
The Joy Luck Club, Amy Tan
House of Many Gods, Kiana Davenport
Whereabouts, Jhumpa Lahiri
Podcasts
2023
Southern Fried Asian – Listen
Deep Pacific
Long Distance
en(gender)ed
Dear White Women
My Very Own Bully
Root Cause Remedies
King of the World
2022
Self Evident: Asian America's Stories – Listen
Asian Enough – Listen
Long Distance – Listen
Southern Fried Asian – Listen
They Call Us Bruce – Listen
Saturday School – Listen
AAWW Radio: New Asian American Literature – Listen
At the Moment: Asian American News – Listen
Asian Americana – Listen
Modern Minorities – Listen
Moving Oolong – Listen
---
Support a Local Business
For the best Japanese restaurant information, read our DC Japanese Restaurant Guide.
Click here to find AAPI-owned businesses in the DMV region.