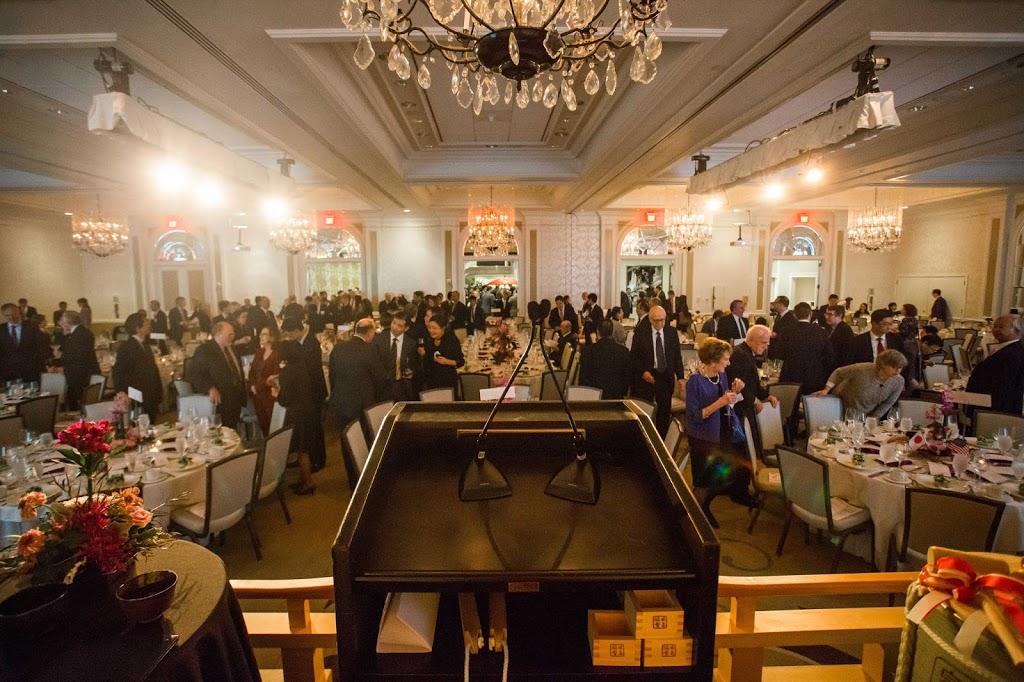 On November 1, the Japan-America Society of Washington DC celebrated its 60th anniversary year with a special dedication Dinner and Silent Auction at the Fairmont Washington, D.C., Georgetown. Approximately 420 guests attended the event, many of whom were representatives from organizations and companies that sponsored the Dinner and have contributed to helping the Society create sustainable programming. Historically, the Dinner and Silent Auction are a primary source of support for the Japan-America Society's many educational and cultural activities, which introduce Japan and Japanese culture to the residents of the Nation's Capital Region.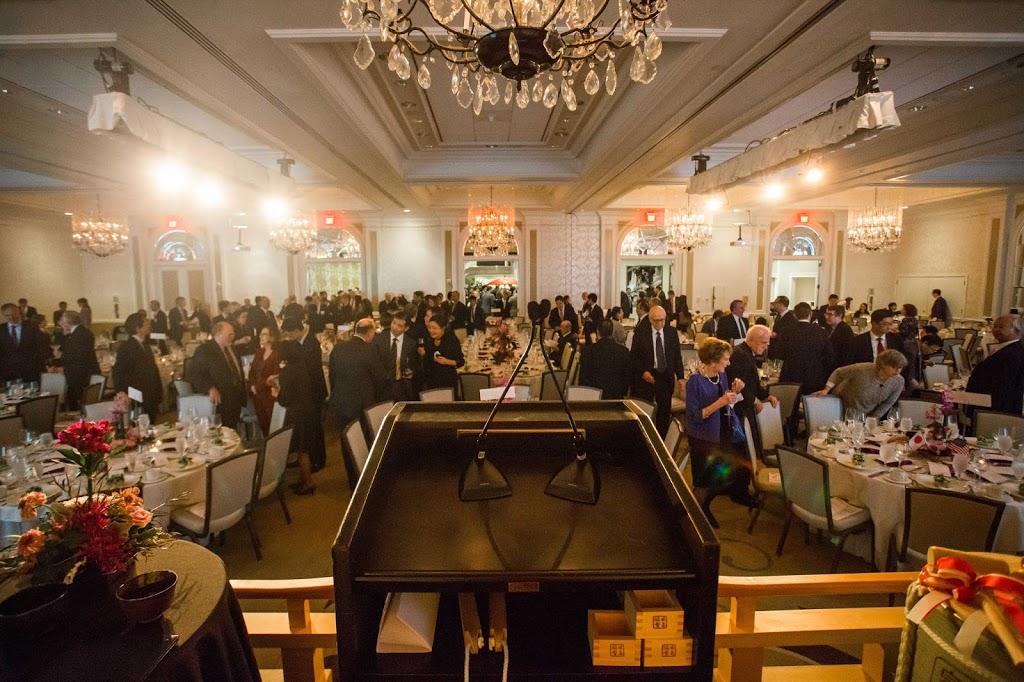 Over the years the Dinner has welcomed and honored some of America's and Japan's most distinguished leaders. In this special year, the Society's Board of Trustees marked the numerous and significant achievements of Ambassador Walter F. Mondale, Ambassador Michael H. Armacost, and Dr. Sachiko Kuno by presenting them with Marshall Green Awards. The awards were established in 2011 to recognize ""an individual or a group that has made a sustained and significant contribution to strengthening relations between the United States and Japan, and to increasing understanding between the American and Japanese people."
Governor Terence R. McAuliffe started off the dinner with a cheerful welcoming toast, expressing his dedication to the state of Virginia and stressing the importance of US-Japan relations. Chairman of Keidanren, Sadayuki Sakakibara then gave a toast; followed by the chairman of Japan-US Business Council, Kunio Ishihara. The dinner's keynote address was by Deputy Secretary of Defense Patrick Shanahan. The Deputy Chief of Mission to the Embassy of Japan in the United States, Kazutoshi Aikawa, as well as Senator Amy Klobuchar of Minnesota and the Society's President John Malott, gave remarks throughout the night.
In a splendid finish, many members of the cultural and business U.S.-Japan community gathered onstage for a ceremonial kagamibiraki (sake barrel breaking) to commemorate the 60th anniversary of the Society.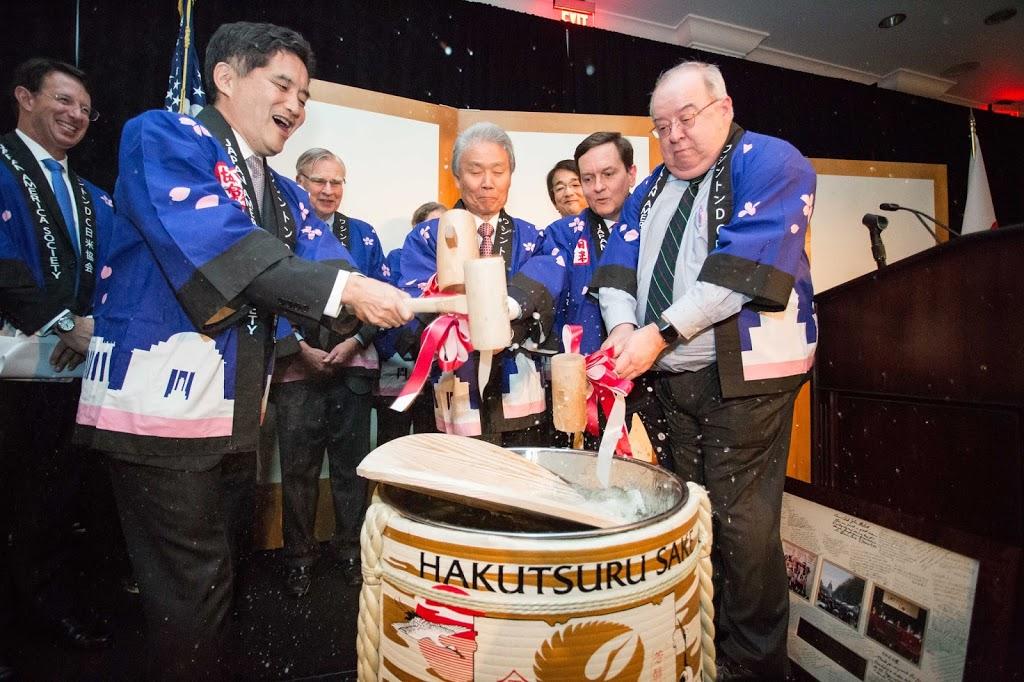 The Society is forever grateful to the supporters and sponsors of the 60th Anniversary Celebration Dinner, many of whom are long-standing, respected institutions across several industries in the Washington, D.C. area – from think tanks to government to corporations. Because of these contributions, we are confident that we can continue to sustain the U.S.-Japan relationship with an array of programs, events, and classes.
Kiku (Chrysanthemum)
Aflac International
Delta Air Lines, Inc.
Mitsubishi Corporation (Americas)
Mitsubishi Heavy Industries America, Inc.
Sumitomo Corporation of Americas
Toyota Motor North America, Inc.
Akizakura (Cosmos)
BAE Systems
Hitachi, Ltd.
Hunton & Williams LLP
Keidanren USA
NEC Corporation America
Sachiko Kuno Foundation
Virginia Economic Development Partnership
Momiji (Maple)
Astellas US LLC
The Bank of Tokyo-Mitsubishi UFJ, Ltd.
The Embassy of Japan in the United States
EMD Serono, Inc.
ITOCHU
McLarty Associates
MedTronic
Mitsui & Co. (U.S.A.), Inc.
NTT DOCOMO USA
Toshiba America, Inc.
United Technologies Corporation